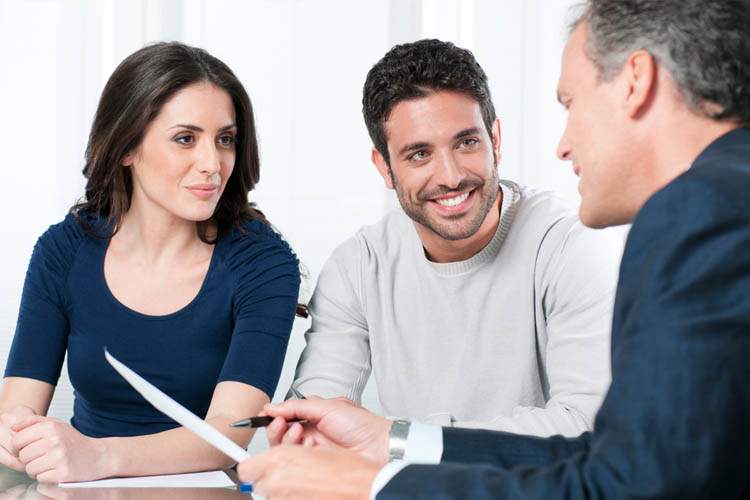 Home Title Search Specialist
Are you looking for a home title search specialist? One important process when purchasing a house is a home title search, which is a great way of ensuring that remaining debts or claims on the property don't exist. A title search explores possible judgments or liens on the property, which surely could have a major effect on the sale and in your future investment.
Why do you need Title Insurance?
Title Insurance protects your interest in a recently purchased property against judgments or claims resulting from errors and omissions in the past. A piece of property may change hands several times through the years, and a probability of mistakes in title transfers may occur. A title insurance policy is a way of certifying that the property you are buying is free from outstanding liens, uncertainties which affect the title, and confusion in the chain of ownership. In a nutshell, a title insurance is a must if you want to actually 'own' the property.
Our Services
When purchasing a home, you should stay focused on your financial future and the future of your family. That's why at Nationwide Title Agency, we analyze the important details of your deal. Our experienced settlement experts will accurately inspect the title of your new home, get your legal documents corrected, and protect the future you have visualized.
1. Title Search and Status
At Nationwide Title Agency, we go through local court records as well as public records to ensure that there are no unresolved liens or claims on the title of the home. We will work to resolve any inconsistencies or issues. We will even order a survey if the previous one is outdated.
2. Title Insurance
Sometimes, even the most comprehensive title analysis is not infallible. We will ensure you and your lender against financial devastation caused by unexpected title issues.
3. Document Prep
We also go well with your home purchasing team, working with you, your agent, and your lender to prep the closing paperwork. We stay informed on the changes in local real estate laws to ensure that all your documents comply.
4. Closing Coordination
With the paperwork ready and all your questions answered, we will synchronize the seller, buyer, and agents to schedule the final closing. We will also handle getting all the deeds, checks, authorization letters, and affidavits for the big day.
5. Final Closing
We will act as a neutral third-party and oversee the transaction as your settlement coordinator.
Nationwide Title Agency offers various title agency services including title search and title insurance. Owning a property involves more than just having a deed in your name. A deed alone does not remove previous claims or rights from previous owners. A Title insurance is all about ensuring your interest in a property against such claims. Nationwide Title Agency is here to help you understand the home buying process and make sure that it is a smooth and seamless.
Call us today for more questions at 954-755-8210 or click HERE
LOOKING FOR A FREE QUOTE?
Contact Us Today For A Free Quote On Any Title Services By Clicking The Button To The Right!
Why Choose Nationwide Title?
There are many times closings fall apart before they actually close, and the primary reason is because the closing agent has not been proactive and communicated throughout the closing process. This generally leads to obstacles appearing at the last minute which add to the pressure and stress of what is generally the largest purchase of a person's lifetime. That's why Nationwide Title Services hires the top people in the industry and ensures they are properly trained and proactive in nature. Our focus is to overcome obstacles before they become major issues. But our commitment to ensuring a smooth and enjoyable closing experience doesn't stop there, we are also helping Realtors & Homeowners get their short sales approved 30 days faster than industry average turn-times.
We specialize in:
Title Insurance
Title & Lien Searches
Foreclosure Title Search
Judgement & Lien Searches
Municipal Searches
Guaranteed Lowest Fees
1031 Exchange Services
For Sale By Owner Tools
Convenient Office Locations
On Site Closing Services
Commercial & Residential Expertise
Se Habla Español…