Homeowner Title Insurance To Protect Your Investment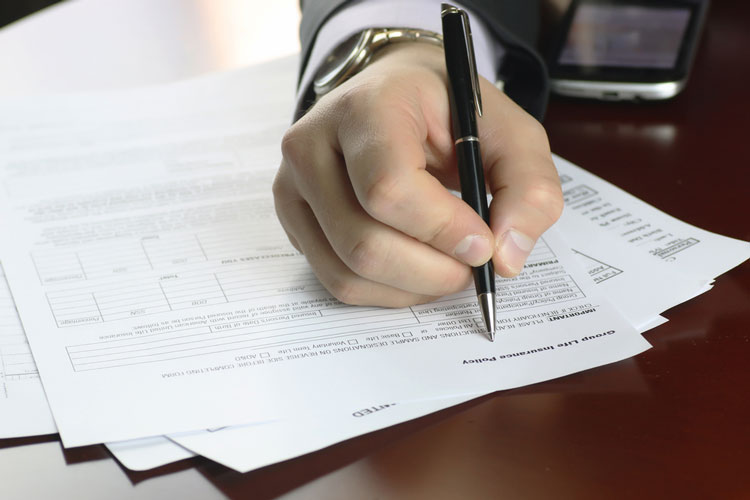 The transfer of a property is a complex process, especially in South Florida, and you need to be protected against any fraud. Not being aware of how title fraud can financially damage you can lead to consequences in the future, which is why title insurance is crucial.
Understanding title insurance and how it can protect you is crucial before you start looking for it. Here is what you should know about title insurance in South Florida:
What is Homeowner Title Insurance?
Title insurance shields both buyers and lenders from any financial damage that can happen due to faults in a property title. Many faults can arise in a title, but the most common ones are liens, outstanding taxes, and conflicting wills.
Title insurance is generally a one-time fee that you can pay to cover yourself in case any problem arises with the title. A capable title agency will then do a deep dive into the title to ensure that there are no claims against the title and provide insurance to you as well.
How is It Helpful?
There are two types of title insurance, one for lenders and one for owners. Title insurance for lenders protects their financial interests and ensures that the lender gets priority over other liens on the property. It means that even if outstanding liens are found, a lender will still get a return on their mortgage
Title insurance for owners generally has more to do with coverage price since this can help the owner settle any outstanding liens or taxes on the property. The coverage amount is generally the same amount as the purchasing price.
If a hidden debt ever comes up, title insurance for owners means that you don't have to be worried about paying it off by yourself. It can also help defend your case in court if someone tries to lay a claim on your property. A lender's title insurance covers the lender more than you, and in situations where you can't pay off the mortgage due to title fraud, a claim will be submitted to the title company by the lender. The title insurance company will then pay the lender.
What It Covers
Depending on the title insurance you get and the company you are working with, it can cover the following:
Claims made by ex-spouse or partner
Encroachments
Incorrect documentation
Differing wills
Prior liens and taxes
Falsified signatures, forgery, and fraud
The title insurance company you work with can recommend the right insurance plan. In most cases, it is a one-time payment you will have to make, which includes any processing and administrative fees.
Looking for Comprehensive Homeowner Title Insurance? We Can Help
Covering all the bases when purchasing a property is crucial to safe keep your future. Getting title insurance is crucial when you want to live in your new property without worries. At Nationwide Land Title, we help you find the right title insurance for your requirements. Our experts have been in the industry for years and can help you with all of your title requirements. Call us at (954) 755-8210 to get a title quote or fill out a contact form.