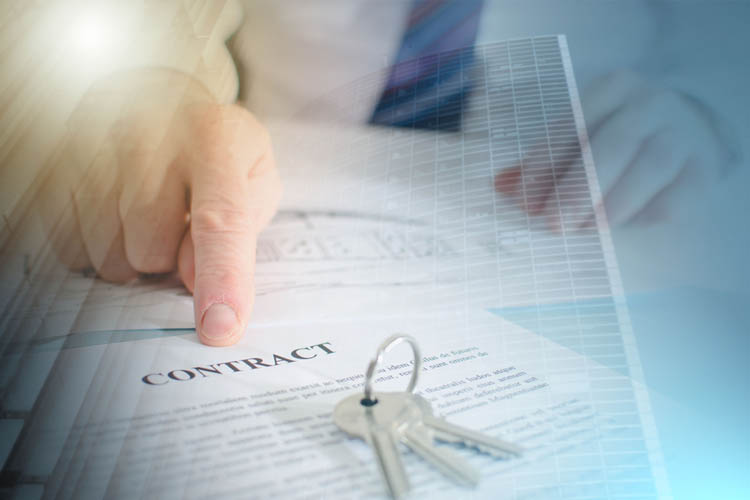 Title Agent
We are committed to maintaining the reputation of being an outstanding
title agent
services.
Are you looking for a title agent? Choosing the right professional to make sure your property ownership is clear and free of any claims is a must. Previous owners may hold a legitimate claim to your property, and that may result in a financial loss.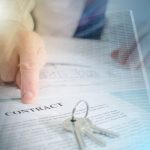 If you are looking for someone to deal with a settlement, mortgage, or other property transactions, then hiring the services of a title company is a recommended choice. Whether you are selling/buying a piece of property, getting a mortgage, or finding a new insurance policy, a title company can help.
Why Choose Us?
Nationwide Title Agency is a multi-state, full-service title company servicing residential and commercial title insurance and settlement needs. We offer our clients with excellent customer service and creative solutions to all their closing needs. We are committed to making the customers experience seamless and stress-free.
For great service and experience, in addition to a reasonable price, it is important to hire the services of the best title company. At Nationwide Title Agency, our job is to protect the ownership of your interests, not just for now, but also for the many upcoming years you own the property. Whether you are a real estate agent, a lender, or a consumer, you deserve the best, and our commitment at Nationwide Title Agency is to give you the best.
Our title and closing services
We understand the issues and complexities of closing and title. Our title agents will help you make sure that the closing proceeds as smooth and seamless as possible. Our network of title agents involves experienced professionals who specialize in the issuing of title policies, searches, and commitments. Our agents are experts in preparing effective closing statements and successfully addressing questions of clients during the closing process.

• Title tracking and availability

• Title issue resolution and procurement

• Contract return management and execution

• Contract addition management

• Follow-up on conditions

• Contract reviews

• Confirmation of wires/funds

• Accurate closing date projections
• Issuing title insurance policies

• Title search and clearance

• Municipal lien letters

• Tax certification

• Document and deed preparation

• Ordering payoffs and payoff verification

• Coordinating, notarizing and validating a smooth closing

• And much more!
We provide valuable guidance through complex matters, delivering professional solutions to fulfill your needs to help you resolve title issues. At Nationwide Title Agency, we know the business inside and out. We serve real estate professionals, home and commercial buyers and sellers, home builders, and others involved in property transactions.
Call us today for more information at 954-755-8210 or fill out a quick contact form HERE!
LOOKING FOR A FREE QUOTE?
Contact Us Today For A Free Quote On Any Title Services By Clicking The Button To The Right!
Why Choose Nationwide Title?
There are many times closings fall apart before they actually close, and the primary reason is because the closing agent has not been proactive and communicated throughout the closing process. This generally leads to obstacles appearing at the last minute which add to the pressure and stress of what is generally the largest purchase of a person's lifetime. That's why Nationwide Title Services hires the top people in the industry and ensures they are properly trained and proactive in nature. Our focus is to overcome obstacles before they become major issues. But our commitment to ensuring a smooth and enjoyable closing experience doesn't stop there, we are also helping Realtors & Homeowners get their short sales approved 30 days faster than industry average turn-times.
We specialize in:
Title Insurance
Title & Lien Searches
Foreclosure Title Search
Judgement & Lien Searches
Municipal Searches
Guaranteed Lowest Fees
1031 Exchange Services
For Sale By Owner Tools
Convenient Office Locations
On Site Closing Services
Commercial & Residential Expertise
Se Habla Español…