Property Insurance Company
Are you searching for a property insurance company? If so, we can help! At Nationwide Title Agency we take a deep examination of all public records to verify there are no liens on a home you are about to purchase. That's why we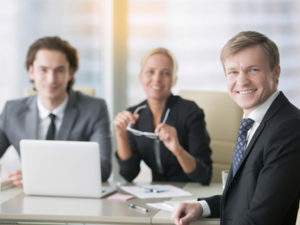 prepare a title insurance to protect against undisclosed, unknown, or conflicting interests or claims that could result in loss of home ownership and financial hardship. Our company has a solid reputation for responsive services, financial security, and claims handling practices.
We also provide Title/Closing services to Buyers, sellers, real estate agents, lenders, and homebuilders. Also, we provide an owner's Policy issued in the amount of the real estate purchased for a one-time fee at closing valid for as long as the owner has an interest in the property.
Our Services
• Title insurance
• Title examination, title search, and issuing of title commitment(s)
to cover a final policy
• Title clearing, including ordering of payments for any liens that
may complicate or affect the title
• Ensuring a stress-free and timely path to the closing table by
working with buyer's mortgage company
• Insuring the lines of communications by contacting all parties
and establishing a free flowing
• Technological proficiency
• Escrow services
Nationwide Title Insurance Company – Property Insurance Company
Nationwide Title Agency offers you outstanding service and unmatched value for your escrow and title needs. We offer a variety of title, escrow, and closing services at reasonable rates. We are committed to giving you the personal service you deserve. Our professional and experienced team of title officers, escrow officers, and support staff bring you a wealth of knowledge, talent, and experience. We handle all our title productions locally, giving you the benefit of community-oriented, timely transactions.
Call us today for more questions at 954-755-8210 or click HERE