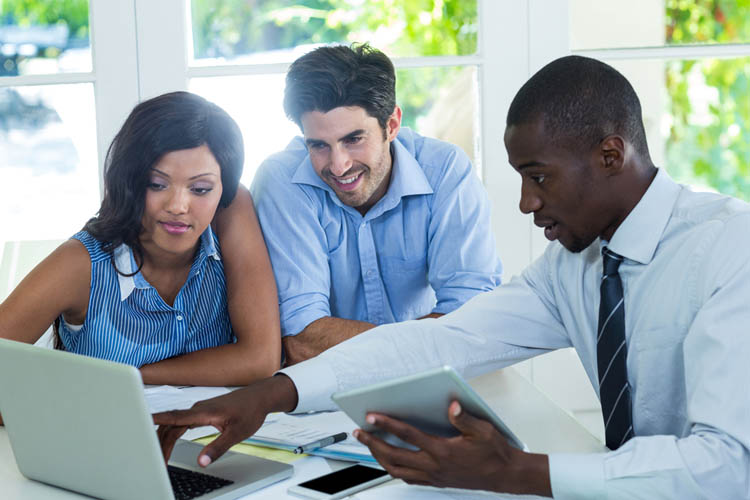 Property Tax Lien Search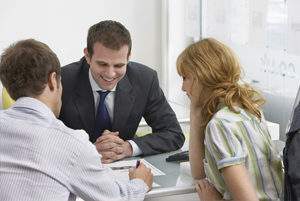 Are you looking for property tax lien search? Property title search is an effective way to validate 100% that the property you are about to own doesn't have a remaining tax balance. Sometimes it happens that the property you want to purchase was owned by a person who hasn't paid his/her property taxes. And if you buy his/her property, you will have difficulty reselling it. Besides, if there's an issue with it that you need to resolve, it would cost a lot of money as well. Therefore, it is recommended to purchase a property with a clear title.
Why Choose Us?
Nationwide Title Agency is determined to providing our clients with reliable and efficient title agency services. We take pride in the expediency and quality of service delivered to our clients. Our dedication to our personal service, excellence, and outstanding results is the reason we have established the longevity in our existing clients.
Our constant commitment to excellent client service is what sets Nationwide Title Agency apart from various other title insurance companies. Our team of title agents, attorneys, and professional staff allows us to offer a level of service that is recognized by our satisfied customers.
How can we help you?
At Nationwide Title Agency, we first make sure that the title of a property is valid and legitimate. Our title insurance protects you against claims against the property that may arise from the disputes over its title.
We make sure that the title of the property you wish to buy is legitimate. Be confident that once you purchase it, you will be its rightful owner. To certify the validity of the title, first, we do a title search. With our extensive assessment of property records, we ensure that the third party claiming to own the property does, indeed, legally own it. No one else will be able to claim partial or full partial ownership of the property in the future.
During the title search, Nationwide Title Agency also looks for any outstanding liens, mortgages, judgments, or unpaid taxes linked with the property along with any leases, easements, restrictions, or other issues that might affect ownership.
Before we issue title insurance, we prepare a short report of what we found during our title and property lien search. Our summary will consist of the history of the ownership of the property as well as we will issue a title opinion letter (a legal document that confirms the validity of the title).
We issue a title insurance policy once the title is found to be valid. This policy protects you against legal fees or claims that result from disputes over the property's ownership. At Nationwide Title Agency, we can guarantee that your ownership will not be cross-examined in the future.
At Nationwide Title Agency, we are committed to helping you protect your property and keep it in your possession via our title agency services. Call us today for more questions at 954-755-8210 or click HERE to fill out a quick for and we will be happy to assist you shortly.
LOOKING FOR A FREE QUOTE?
Contact Us Today For A Free Quote On Any Title Services By Clicking The Button To The Right!
Why Choose Nationwide Title?
There are many times closings fall apart before they actually close, and the primary reason is because the closing agent has not been proactive and communicated throughout the closing process. This generally leads to obstacles appearing at the last minute which add to the pressure and stress of what is generally the largest purchase of a person's lifetime. That's why Nationwide Title Services hires the top people in the industry and ensures they are properly trained and proactive in nature. Our focus is to overcome obstacles before they become major issues. But our commitment to ensuring a smooth and enjoyable closing experience doesn't stop there, we are also helping Realtors & Homeowners get their short sales approved 30 days faster than industry average turn-times.
We specialize in:
Title Insurance
Title & Lien Searches
Foreclosure Title Search
Judgement & Lien Searches
Municipal Searches
Guaranteed Lowest Fees
1031 Exchange Services
For Sale By Owner Tools
Convenient Office Locations
On Site Closing Services
Commercial & Residential Expertise
Se Habla Español…