Nationwide Short Sale Closing Assistance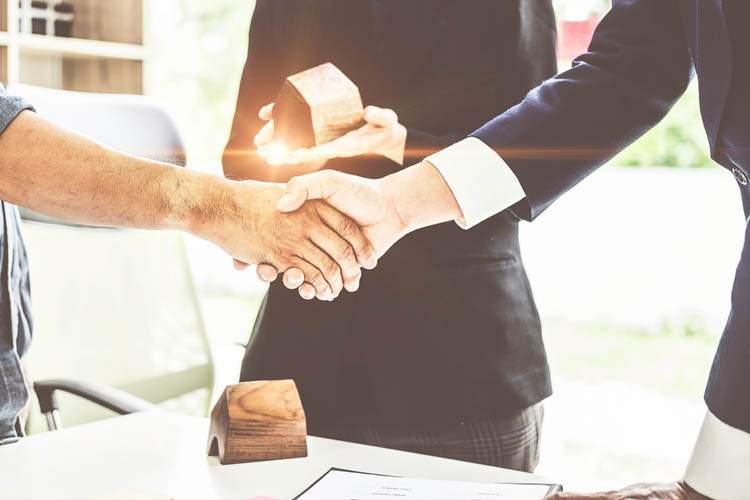 Short Sale Closing Assistance
Are you looking for short sale closing assistance? If so, Nationwide Title can help. More and more individuals can no longer handle their financial pressure due to unemployment, illness, and economy, making their situation even worse. If you can no longer pay for your home and about to experience foreclosure, there are ways to get out of the situation. Now, you can request for a short sale from your bank or lender. This is where lenders or mortgage companies settle for accepting lesser payment out of your current full loan balance. If homeowners can no longer afford to pay their property at present market value and pay the total lender amount of what they have borrowed, a short sale is the best option left. Banks and lenders agree on a short sale since this is better and wiser than home foreclosure. Banks make money out of loaned money or monthly mortgage payments, and not interested in preserving the real estate property. Even if they lose money out of the short sale, they still receive an estimated 35% more reselling a property assimilated through foreclosure. To qualify for a short sale, below are three main qualifications that a candidate needs to know:
1. Homeowners might fall behind on mortgage payment and unable to keep up with all monthly obligations. Reasons may include business failure, forced job relocation, sudden medical responsibility, divorce, and loss of job, sudden changes in monthly household income, and a lot more. Hardship must be well documented.
2. Homeowners who can avail short sale are those how to have no home equity. They can no longer sell their property and pay outstanding loans which are secured against the home/property. Bear in mind that HELOC or Home Equity Lines of Credit are "secured" by property, and must be satisfied too.
3. Homeowners need to be "insolvent," meaning, they no longer have any significant "liquid asset" which can be utilized to pay their balance. Recently, there are some "proactive lenders" who changed their policies and no longer required hardship or delinquency as requirements. The remaining loan condition is that the loan balance must exceed the current market value. Numerous lenders are proactively communicating with homeowners about possible short sales. Furthermore, various lenders provide "relocation assistance" in the form of "cash payment" from $3000 to $30000.
Nationwide Land Title employees are licensed and receive continual training on topics pertaining to the industry. We continually educate ourselves to offer our clients the best service available. Call us today at 954-755-8210 or fill the online Quote and we will get back to you shortly.