Prepare for a Closing on Your Property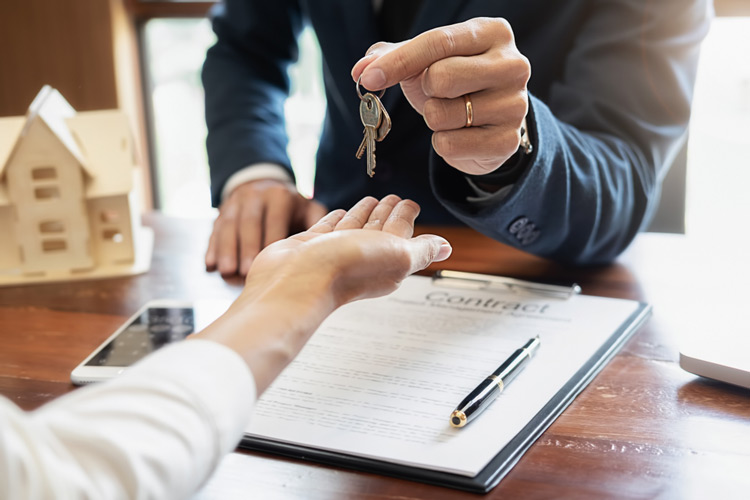 Ensuring that you close a home successfully is crucial to moving ahead with the process and leaving your property behind to its new owners. Many processes need to be completed before closing, and you need to know what they are.
When you know what needs to happen on closing day, you can be better prepared and furnish the relevant documentation to the new owners. From finding a title company to providing title documentation, here is how to prepare for closing:
What To Expect on Closing Day
A contract outlining the sale of the property is shared with the closing agent, which should be accompanied by a deposit check. Once the escrow agent accepts the escrow, a title order is opened. The file then begins to be processed.
Any relevant documentation like loan payoffs, surveys, maintenance fees, and inspections, along with other components, are ordered with the legal documentation. A title search is also conducted at this stage.
Title Search
A title search is basically done by searching the public records and can include deeds, mortgages, liens, and other documents that can affect the ownership and title of the property.
The legal owner of the property is also verified at this stage (to ensure that no fraud is occurring). Many will generally hire a title agency to ensure that this process is simplified and they don't have to worry about anything.
If any problem arises during a title search, the closing process will be delayed as the problem is investigated. Any problems with the title deed can ultimately affect the sale, so you have to ensure that it is done well ahead of time so you don't run into any unexpected snags.
Insurance
Title insurance can also be opted for at this stage. With title insurance, the property owner will get peace of mind about the closing process. Insurance will basically ensure that no one will try to claim the property at a later date. Any claims made on the property will be resolved beforehand, and the new buyer will be protected if anything ever comes up.
Insurance is something that you may not need to worry about when selling a home. However, if you are a property buyer, you should talk to a title agent or a real estate agent to ensure that you are being protected wherever possible.
Preparing Documentation
Once all the formalities have been done and everything has been checked thoroughly, the documentation will be provided. Depending on where you're living in South Florida, it can take a few days or weeks.
The documentation will then be provided to both you and the buyer to ensure that everything is settled. Once the escrow process closes, you will finally be able to move out or complete the ownership transfer process.
Need Help With Your Title Documentation? We're Here to Help
If you're facing issues trying to find your title documents or can't locate them in the public registry, there's no need to worry. With Nationwide Land Title, finding a title will be easier than you can imagine. Our agents are qualified and experienced to guide and help you find what you're looking for in no time. Call us today at 888-308-6465 when you're looking for your title in South Florida.