Nationwide Title Services For Title Insurance & More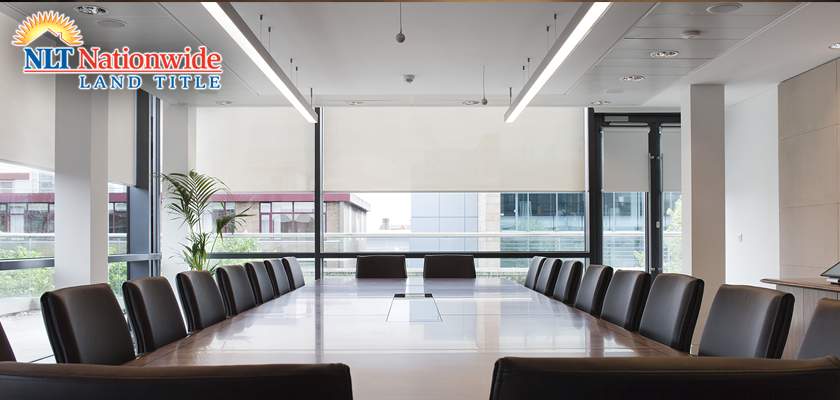 A property title insurance policy is the best protection you can get for the safeguard of your investment in real estate. And a well-reputed title agency can help you not only get the policy but also ensure that there are no unpaid dues remaining by the lender which may hinder your property purchasing process. If you are not certain why you need property title insurance, have a look at some benefits below:
Importance of Property Title Insurance:
Liens, Delinquent taxes and legal adjustments:
If the owner of the property hasn't paid what he/she owes to the property's creditors, then they can file liens (claims on asset's unpaid bills) against the property. These claims should be resolved before the transfer of title. So if this issue arises, title insurance can protect you.
Clerical Errors or Forgery and Fraud:
There is also a possibility of a typo in a legal document that can change the whole meaning of the document. And even if these errors are caught early, they can take some time to resolve which can cause a delay in your title transfer process. Furthermore, the owner can forge signatures on documents or involve in fraudulent practices that can cause legal issues as well. An expert title agency can protect you here as well.
Unreported or Unknown Heirs:
If the owner of a property dies without leaving a will, previously unknown family members suddenly become known which is ironic, but it does happen. So if an unknown heir comes into play after you have made the investment, a property title insurance will save your investment and protect you from the expenses arising from a lawsuit filed by that unknown heir.
Want to Hire a Title Agency? Nationwide Title Is Here For You:
Now that you know the importance of property title insurance, you may want to get one for yourself as well, and we can help you with that. Here are the services that we offer:
Title and Lien Searches: Nationwide Title agency can do all the searching and background checking for you. We will examine all public records involving the title to a specific property to ensure that there are no liens and other claims present. Furthermore, we will look for wills, trusts and past deeds to ensure that the title is correctly passed to its new owner.
Title Insurance: Being a property title insurance agency, we will provide you with the title insurance, so your invested amount in the property remains safe if any issues covered in the policy arise. Your policy will remain intact as long as you have an interest in the property.
Short Sale Assistance: With our flexible and versatile team based on highly effective communicators, we will help you with short sales as well. We will work closely with you to speed up the documentation and bank approval process and keep all interested parties in a communication loop.
Call Us to Discuss Your Title Service Needs:
If you are still on the fence about getting our services, then you should know that we are backed by the number 1 largest Title Insurance Underwriter in the U.S. And with our staff's combined experience of over 40 years you are guaranteed to get excellent results and quick service.
Furthermore, we have an A+ rating with BBB (Better Business Bureau) that further strengthens our credibility. So whether you need to sell the house or buy it, you can just call us, and we will be happy to help you.