Getting through the Short Sale Process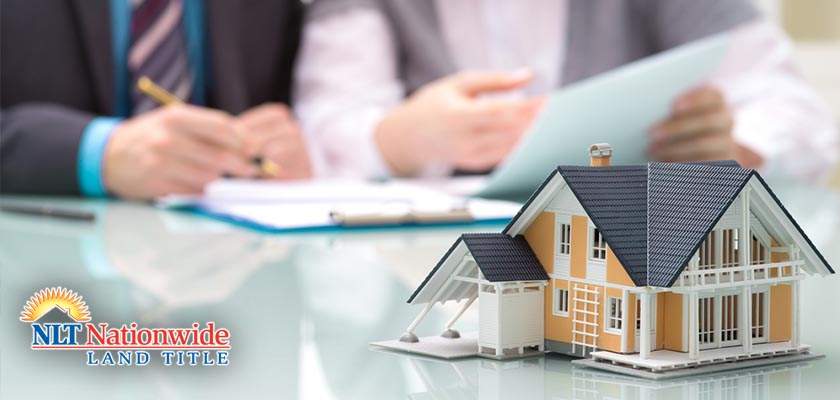 Getting through the Short Sale Process
Many individuals are not familiar with what the short sale process and its benefits. This process is where mortgage companies agree to accept lower payment out of full balance loan. It usually occurs when homeowners can no longer sell their property at "current market value" and pay the lender a full sum of money they had on the mortgage. You are probably wondering why lender accepts less payment than what had been owned. Well, they are flabbergasted with foreclosed account on their book. Foreclosure is very costly for a lender, once the bank takes over, it will take several months for them to resell the property.
A short sale process is one of the best alternatives if you're considering walking-away from your home or if you're facing foreclosure. For an instance, if you're current balance is $500,000 but your property only worth $400,000, a mortgage lender can forgive the $100,000 negative difference. Short sale provides numerous benefits for mortgagor who is upside-down and need adjustable mortgage rate; benefits include the following:
1. Prevent Foreclosure Stress: Many people do senseless things because of their pending foreclosure. If you can no longer pay for the house due to illness, high adjustable mortgage interest rate or unemployment, it's best to request a "short sale" from your lender.
2. Lender Cooperation: When you appeal for a short sale, lenders become highly cooperative with you and your broker because he/she know that you're trying your best to sell the property at current market value. Lenders will definitely agree because is better than spending thousands on legal fees and end-up selling your home at present market prices. In short, they settle since it's wiser to agree on a short sale than pay for foreclosure legal fees.
3. Reduce Credit Damage: Foreclosure causes significant damage to credit. Even if a short sale can also cause damage to it, but because of short sale prevalence majority of lenders ease on "credit guidelines" on those who have credit short sale. Effect of the short sale is highly negotiable with the bank or lender.
4. Get Fresh Start: Lender that approve lower balance sale help individuals that are experiencing difficulty in paying their mortgage or no longer afford paying their home. Through this, borrowers get "fresh start" with much affordable home. There are programs that help borrowers as well such as HAFA or "Home Affordable Foreclosure Alternatives" program; they offer $300,000 to aid their client's find affordable and new housing.
5. Balance Deficiency: HAFA requires lenders to release their borrowers from future liability.
The core of our beliefs is in our mission statement: "Earning Your Business Through Excellence In Service". We are committed to the relationships within our company and those we have gained over the years. We have the belief that when you work with us, you will be pleased with our service. Our greatest asset is our professional staff that will work with you one on one to help you in the process of short sale assistance, title services, title and lien services and title insurance services. Call us today at 954-755-8210 or click the short sale process quote.