Why Hire Nationwide Land Title Company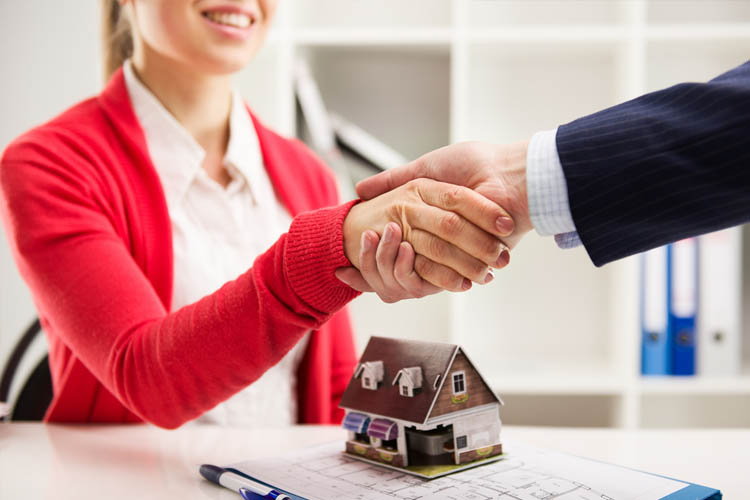 Nationwide Land Title provides title insurance searches and short sale assistance for home buyers, sellers, real estate agents and brokers, commercial property professionals, home-builders and developers that needs legal professionals to facilitate their real estate transactions.
Nationwide Land Title is a full-service title insurance company that handles title transfers and real estate transactions to protect their client's largest financial investments.
As a full-service escrow, title and settlement company, our mission is to provide every client with the best experience through the years, with dedicated service and catering to their specific needs. We treat each real estate transaction for our home buyers, sellers, lenders, and commercial client's professionalism and integrity. Committed to exceptional customer service, and with a track record of successful transactions.
Headquartered in Coral Springs, Florida, and locally operated, we are experts in real estate transactions and in all matters concerning title insurance. With company origins since 2006, we have grown into the preferred title company among Floridians offering complete title lien services, title and lien searches, short sale assistance, and one of the top commercial escrow and title agencies in the nation, for projects across the U.S.
With the integrity of service that is unparalleled in the industry, we have been providing land records and delivering accurate information, products, and services to clients as needed. We are one of the best in the business providing customers the respect they deserve with the highest standards.
Nationwide Land Title Coral Springs Florida
Thorough title searches, and title clearances, we enable the efficient transfer of the real estate of our clients. Also, to better serve our valued customers, we are committed to providing a fast response and quick turn around services. Call today at 954-755-8210
A title order inquiry can be made by email or by the use of our contact form.