3 Things to Know About a Preliminary Title Report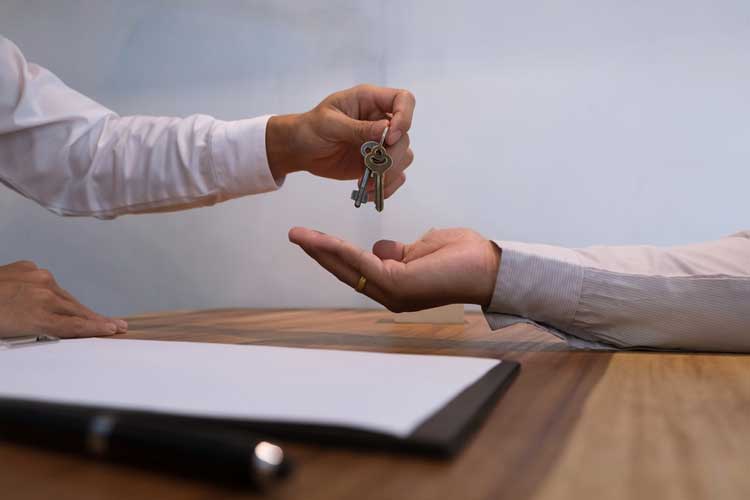 3 Things to Know About a Preliminary Title Report
There is a variety of things that you should consider before purchasing a home, but these are the most important parts of the title report you should be aware off before closing on your new property.
Before The Escrow Closing
Before the escrow closing, the preliminary title report needs to be reviewed. The title should be examined in detail and considered as one of the most important documents a buyer will receive. The preliminary title report records anything against the property. From document ownership, vesting and details regarding anything recorded against the property. The title company is in charge to compile the report from a search of county records.
The Legal Description
The legal description won't show in any realtor site or foreclosure site and includes the relation between the boundaries of the property with the nearby streets and intersections. If you want to buy a condo or planned unit development (PUD), the legal description will include any common surrounding areas. Also the exclusive or non-exclusive easements, and details such as any parking or storage that it is included with your new property.
Property Taxes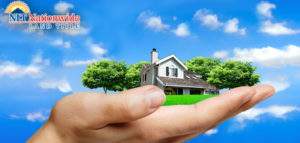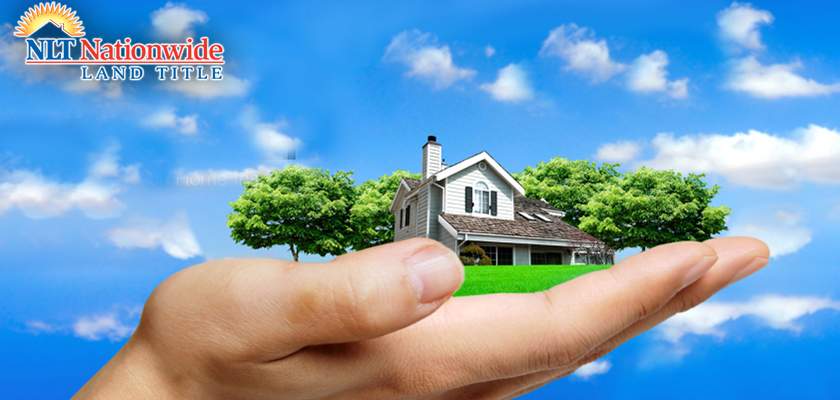 Property taxes cannot be transferred to a new owner if there is any outstanding balance due to the city, county or town. Taxes must be paid in full before any debt holder gets paid.
Mortgage Liens
Mortgage liens are listed below property taxes. They're usually ordered first, second, and third. The largest lien holder usually takes the first position. There are certain conditions where a secondary lien holder will be in first position. For example, when a sale closes, the liens must be paid in the order that they appear on the title report. If the property is in short sale, and there are not enough proceeds from the sale to pay the property taxes, one or more lenders will get "shorted" by the amount they're owed. To make the final sale, there must be an agreement by the lender to pay off the balance.
Preliminary Title Documents
As the buyer, you and your title agent should read in detail the preliminary title report. The title has to be delivered as clean as possible, and if the property is subject to special items, or issues, you need to understand them thoroughly before you close.
In need of a Title Agency?
Since 2006, Nationwide Title Agency has maintained the reputation of being an outstanding, service oriented and knowledgeable company in the title industry. Call today at 954-755-8210 or fill a quick form Here.