The New Approach in Real Estate Companies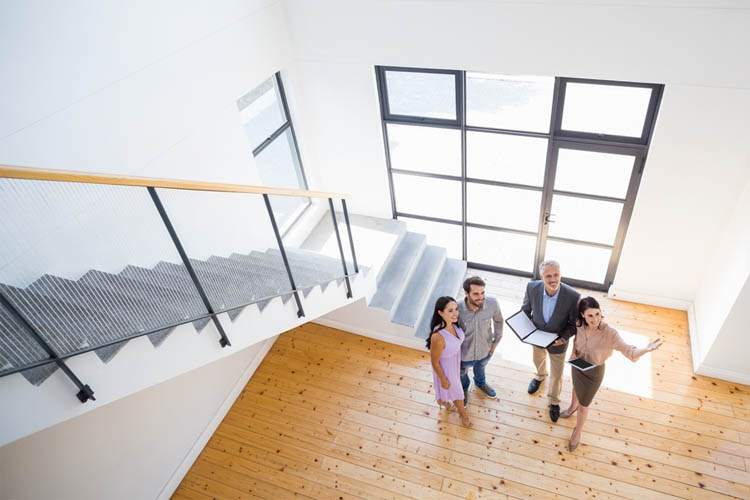 The New approach in Real Estate Companies
The way of doing business in the world is constantly changing, and the real estate companies are no exception to the rule.
So, the companies are innovating in their growing process, in order to provide customers with greater value added, so that these are exclusively dedicated to making their companies more profitable.
In regard to real estate services firms, and management not only has to do with the achievement of a space that fits the needs of a specific customer, but this should go to the strategic design , delivery and even property management.
This trend as the emergence of new real estate companies, Corporate Real Estate (CRE), contribute to the goal of comprehensive advisory for customers.
Also, according to executive directors of real estate companies, it is clear that the CRE may play an important role in achieving corporate goals.
Real estate companies define the existence of five definite steps you need to follow a company in the sector, in order to provide its clients a strategic value, clear and measurable over time.
First, you must fully understand the real estate portfolio, as this allows detecting not only the risks and financial obligations, but to determine the best opportunities.
As a second step, there must be an identification of business objectives, both financial and strategic short, medium and long term, for it is essential to know what the goal of the real estate companies, once achieved this step, you can generate a dialogue between the parties to assist in effective decision -making.
As a third step, it is important to identify the structure and resources to support new roles within the organization, enabling better understanding of the strategy, the technology used and global processes to better adapt to changes in the business.
" Identify who will get in touch with the business units and how communication will occur is critical," said Belfort, noting that it is equally important that this communication will focus on key business initiatives and the role they can play real estate to achieve the goals.
The fourth step is about creating a model of government, which is to identify the policies and procedures for decision- making, that are clearly understood by everyone involved.
Finally, explore partnership models is an alternative that can help not only to establish a global strategy, but also free up resources to focus internally on how the combination of the real estate management activities can generate cost control in real estate companies.
According to the management, organizations that ignore the changing dynamics of business not only lose the opportunity to help implement real strategies, but they run the risk of marginalizing the contribution that a CRE can do for the growth of real estate companies.
Are You Looking For Title Insurance or Closing Services?