How to Find Reliable Title Insurance Florida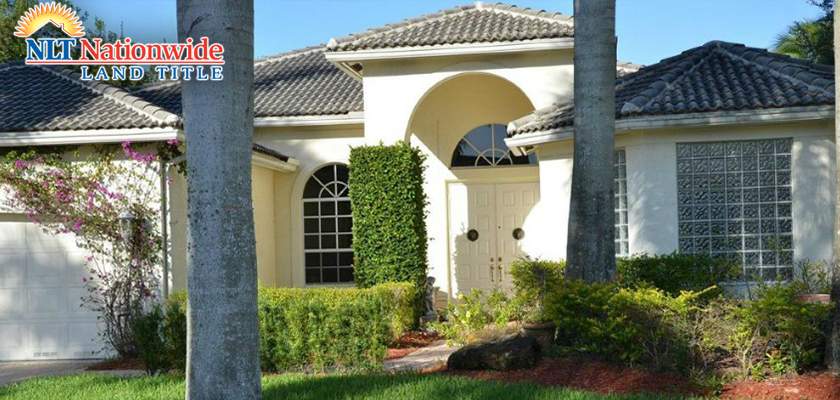 How to Find Reliable Title Insurance Florida
Are you looking for a title insurance Florida? Normally, people consider property as the most important of their investments. This is because it is the fruit of hard work and relentless, which, in turn, generates the intention to protect that investment. That is the reason why, when you buy a house, the first thing you think about is how to protect it from any legal or unforeseen accidents on it. The first step is to find a reliable title company.
Thus, they purchase one or two insurance policies to protect it from fire, theft, wind damages and flood. Another form of insurance policy is referred to as Title Insurance. It serves to protect homes and other personal properties from hidden hazards and issues that already exist in the title. For you to better understand how these different types of insurance policies can protect your home, the first step you have to take is to inquire from a reliable Weston Fl title insurance company.
Finding a reputable and trustworthy Weston Fl title insurance company is not a difficult task. As long as you have the time and inclination to understand the insurance policy, you can benefit a lot from the knowledge and information. This can give you the drive to get to know more about the different title insurance companies and make comparisons in terms of service, customer care, policies and other pertinent details.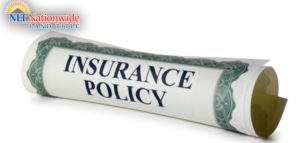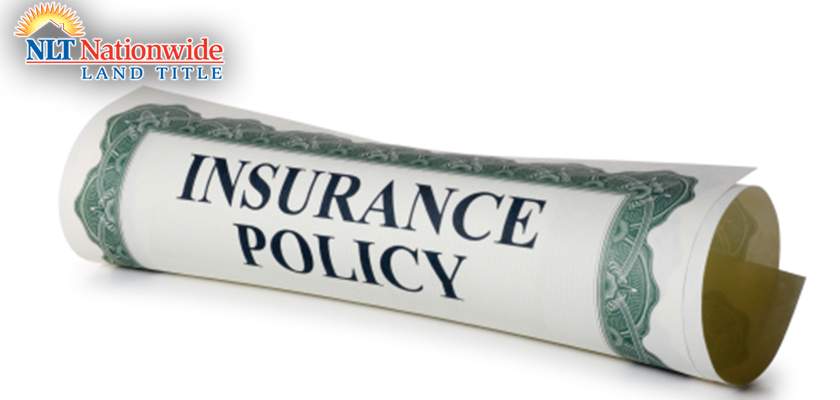 You can start searching for title insurance companies around Weston Fl through the Internet. The Internet is the most accessible and useful source of information about title insurance companies. Make your own research and read what people have to say about these companies. You can also benefit from knowing exactly what title insurance is and how it can protect your home or property and spare you from future hassles and worries.
From there, you can make comparisons between the different Weston Fl title insurance company that you found online. You will most likely get a good feel about how the company operates through the various information that you can find online such as its website, blogs, customer reviews and other articles. With some research, you can secure a good list of quality and reputable title insurance company that can help you in protecting your personal property.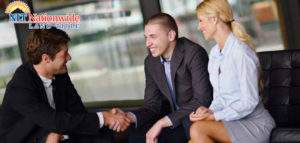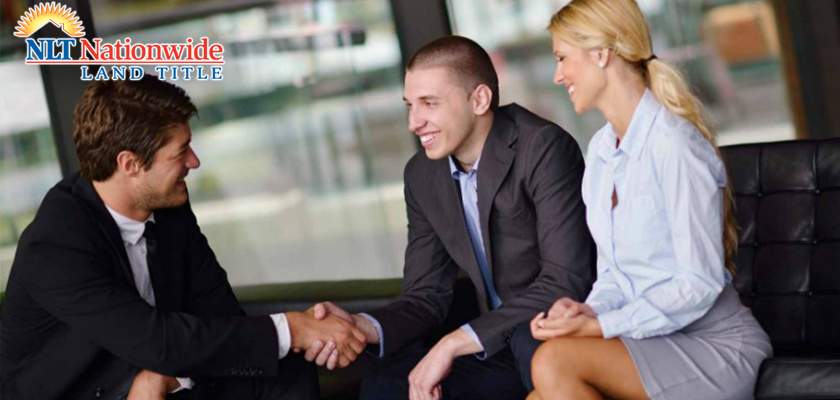 Another thing you can do to find the most reputable Weston Fl title insurance Florida is by asking your friends, family and colleagues for some good recommendations. You can also make some phone calls to these title insurance companies. Their staff would be very happy to help you with your concerns. Do some leg work by visiting their office to make inquiries, or you can ask for an appointment if you want to have a more in-depth discussion about purchasing a title insurance. Remember that it is important that you understand very well the difference of title insurance from other types of insurance policies. For all you know, this might be exactly what you need.
Dealing with a reliable and respectable Weston Fl title company is very important. Their people are highly knowledgeable about the potential hazards to every property. Title Insurance aims to protect your property against loss from various defects and hazards that are pre-existing in the title. Unlike other insurance policies, it is purchased with one-time premium only. It is just as important as any other insurance policy which makes it even more relevant for every property owner.
Are You Looking For Title Insurance florida or Closing Services?
Nationwide Title Agency has been providing title services throughout Florida since 2006. Our level of passion about title which is unmatched in the industry. Our highly skilled staff are always committed to ensuring the success of every transaction we do, in South Florida, nationally and internationally. In addition, our strong relationships with many of the nation's top underwriters give us the flexibility and our clients every advantage. Call us today for a title inquiry at 954-755-8210 or click here for a quote request.