Title Agency: For Sale by Owner in Florida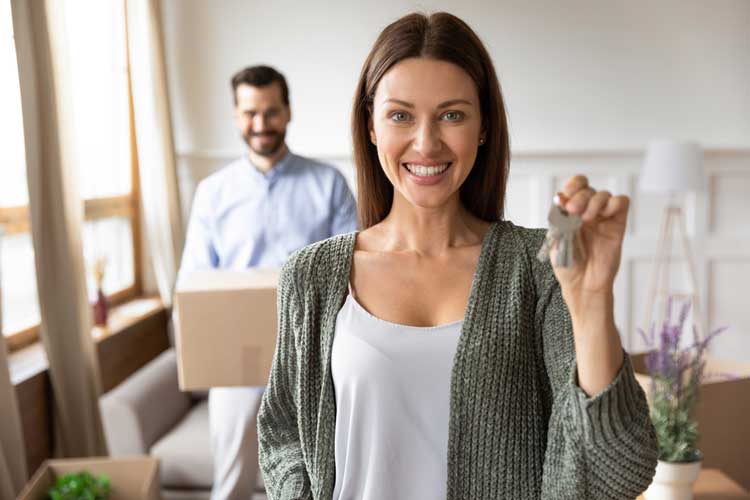 Title Agency for Sale by Owner in Florida
What do you need to know about the closing process does not involve a real estate agent? In a sale by owner (without a Realtor), you are at the mercy of doing transactions on your own and directly with the title agency. Real estate agents are often the intermediaries between buyers, homeowners who want to sell and the real estate agency. If you plan to enter into a transaction such as buying or selling property in Florida or Coral Springs, you need to get some facts to deal with the real estate agency.
Trust Is Key To A Successful Coral Springs For Sale By Owner Closing
First things first, choose a title agency you feel comfortable with! No matter what kind of property transaction it is in Florida or Coral Springs, for sale by owner or realtor-assisted, all home sales require the services of a real estate title agency.
While either party can negotiate to be able to choose the title agency, this really has no effect on the sale or what happens at closing. It's important to know that the title agency is a completely impartial service provider. They are not working "for" the buyer over the seller or vice versa. The agency's interest is only in making sure the closing happens, not that one party gets a better "deal" than the other. One of the nice things about handling a sale by owner is the freedom you may feel from pressure to use a company associated with or recommended by the realtor.
The Role Of The Real Estate Title Agency In Coral Springs For Sale By Owner Transactions
The primary function of the title agency in a Florida or Coral Springs for sale by owner transaction is to make sure the transaction closes on time. They do this by making sure all of the necessary paperwork and documentation is properly filled out and filed.
The title agency will serve as the point of contact for the buyer, seller, mortgage lender and any realtors and attorneys involved in the transaction. The agency will be responsible for conducting a title search of the property. If any surveys are needed, the title agency will order those. In addition to this research and paperwork, the title agency provides real estate title insurance, which is required in all mortgage-backed transactions in Florida and Coral Springs, for sale by owner or not.
The title agency will also most likely host and facilitate the actual closing. This provides the buyer and the seller with a neutral closing location. If the title agency is also an escrow agent, they can hold escrow funds, pay property taxes and be relied upon to collect and remit FIRPTA payments to the IRS on the buyer's behalf.
FIRTPA, or the Foreign Investment in Real Property Tax Act, requires that 10% of the purchase price be withheld and remitted to the IRS if the seller is a foreign person. If a foreign is involved in a sale by owner transaction, the title agency can help both parties navigate FIRTPA requirements and ensure all tax obligations are being met.
Above all, remember that the title agency is there to help you. They want the sale to close as much as you do. Be open to communication with your title agent, provide them with the materials they need, ask questions if you have any concerns, then sit back and let your Florida or Coral Springs for sale by owner closing happens.
Anyone involved in a Coral Springs for sale by owner real estate transaction will receive the highest level of service at Nationwide Title. Serving clients throughout Florida and has a strong background meeting all FIRPTA requirements and facilitating real estate closings.
Are You Looking For Title Insurance or Closing Services?
Nationwide Title Agency has been providing title services throughout Florida since 2006. Our level of passion about title which is unmatched in the industry. Our highly skilled staff are always committed to ensuring the success of every transaction we do, in South Florida, nationally and internationally. In addition, our strong relationships with many of the nation's top underwriters give us the flexibility and our clients every advantage. Call us today for a title inquiry at 954-755-8210 or click here for a title quote request.