Home Title Insurance for Property Protection and Investments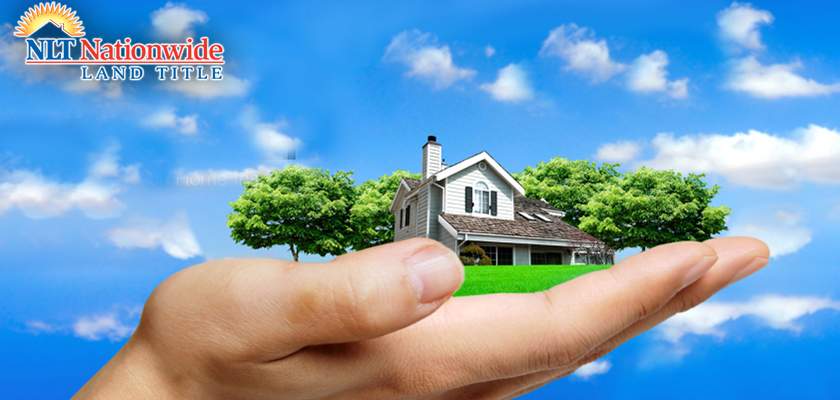 Home Title Insurance for Protection and Investments
An insurance company is obligated to search if the property you are insuring is hassle free. Not only because this is the service offered by it, but because if it doesn't, it can lose a lot of money. This is because a title insurance is a policy that must take care of any incident involving the purchase of a property.
In essence, a home title insurance implies that the insurance company (issuing the title insurance) assures the purchaser that they back their research and willing to rectify any mistakes or discrepancies if subsequently found that the land should not have been sold first.
It is mandatory requirement to obtain a home title insurance when obtaining a mortgage. This is because, the title insurance will protect the lender or the lending organization such as banks. Hence, this type of title insurance only covers the lender and it can be called as the lender's title insurance. If the recipient needs to cover himself, its better to have an owner's policy, which gives you protection as the buyer.
It is essential to know precisely what a home title insurance covers and what it does not cover. For example, most of the title insurance policies do not cover liens that are not on public records or registered. Similarly it does not cover easements or other disclosed title issues. However despite its limitations, it is risky to buy a home or real estate property without a title insurance.
It is important to know the advantage or benefit of a home title insurance cover. In essence, when and how would title insurance cover you. For example, you may buy a newly constructed house which is a part of a subdivision. You land surveyor and the lawyers advise that the title is clean, and accordingly the transaction goes through without any hassle.
Later you may find the subcontractor who constructed your house has not been paid for the work, or your builder has defaulted on his mortgage. In such situation, the subcontractor or the lending organization could place a lien on your property or house, and you may liable to pay these costs.
In another situation, you may have bought a house that was sold or disposed since the previous owner expired. Years later, a child of the previous owner could appear out of the blues and may claim to have inherited or ownership of your house from the previous owner. Similarly, there can be many unforeseen situations such as these when buying a home or a real estate property.
Hence, by taking a home title insurance can prevent or indemnify you from such unexpected issues. In such a situation arises the title insurance company will negotiate with these claimants ensuring that you can keep the property. The title insurance company will only issue title insurance after a land survey is conducted (by a license surveyor) on the land which is to be bought.
The land surveys should not only cover the boundaries of the property but also should give more information regarding any encumbrances, or disputes, pedigree (of ownership of the land) which can go against the new owner's interests. Hence, any buyer should obtain fresh land survey or boundary survey which describes any improvements or buildings, any easements, rights-of-way, and other claims to the land. Similarly, this types of land survey also includes detailed research to see whether the title is clear. Thus, it will help to identify problems long before the land transaction takes place and whether a title insurance is really needed.
Are You Looking For Title Insurance or Closing Services?
Nationwide Title Agency has been providing title services throughout Florida since 2006. Our level of passion about title which is unmatched in the industry. Our highly skilled staff are always committed to ensuring the success of every transaction we do, in South Florida, nationally and internationally. In addition, our strong relationships with many of the nation's top underwriters give us the flexibility and our clients every advantage. Call us today for a title inquiry at 954-755-8210 or click here for a title quote request.