The Advantages of Having Florida Title Insurance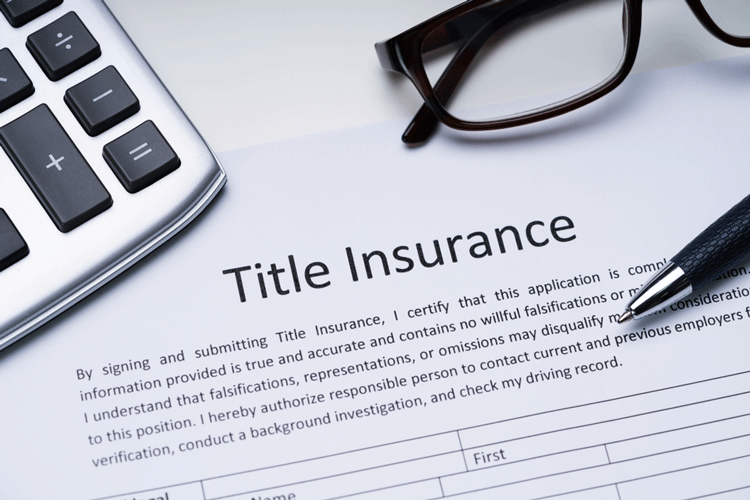 The Advantages of Having Florida Title Insurance
Buying a House
It is good to consider the possibility that, even after it has been paid for a property, it could appear a third person claiming rights to that property. Even if it is a partial claim, this would be an unpleasant situation. The key part in this process is a lawyer who cares to trace any possible fraud during the process. The properties must be free of these possibilities. To do this you must follow legal guidelines, which a good lawyer will indicate step by step. Of course, a Florida title insurance goes on this direction.
This is one of the things that may cast doubt on your title to the property. When such occurs, the amount of what you have paid for may be totally or partially lost. You may not even have the option of suing to recover what you have paid. This is the more reason why a Florida title insurance is advantageous.
What Form Of Registration Of Property Is Provided By The Torrens Title System?
This procedure of registering property was brought about by Sir Robert Torrens in 1858 in Australia and has been today adopted by so many other jurisdictions, but not in Florida. However, what it is obtained under this procedure is indefeasibly of title once the property has been registered implying that the right to that property has been protected and no claims to that title can be brought by a third party. Although this procedure is good, there is still much that has to be done in relation to updating the procedure. However, it is always good to take a title insurance to guard against any unforeseen claims by a thirdly party.
Although much of the procedure that obtains in most jurisdictions of the United States is based on the registering of separate documents to transmit property as was done in the olden days, it cannot measure up to what is provided by the Torrens procedure.
Is there a need for a Florida title insurance? This is very much in need because a property owner must guard against unforeseen claims by outsiders. If we take the case of property which has been transferred to another who does not have either a legal or equitable interest in that property, we will find out that no redress might be open to the property owner to claim back his or her money. If there are two claims on one property, the rights of the owner who first bought the property will prevail. The equitable maxim nemo dat quod non habet', will also come in. This means that you cannot transfer a right to somebody on something which you do not have a right on.
This is just to illustrate the fact that there are usually swindlers when it comes to the issue of transfer of property. The option that may be open to the purchaser of such property is to seek legal redress and this may at times be time consuming. It might even be possible that the plaintiff may not have the money to put up a legal battle against the defendant. This is the more reason why it is always advised to take out a Florida title insurance and this will go a long way to pay for the expenses involved in any legal action. This will normally be provided as a condition under the terms of the insurance contract.
The main objective of a Florida title insurance is to guard against any unforeseen claims that might arise from a third party. This burden will thus be transmitted to those who have the capability to do so. Keep in mind that if there is no title insurance, the innocent purchaser will always be faced with an uninsurable risk on what he or she pays for.