What Does Property Title Insurance Cover?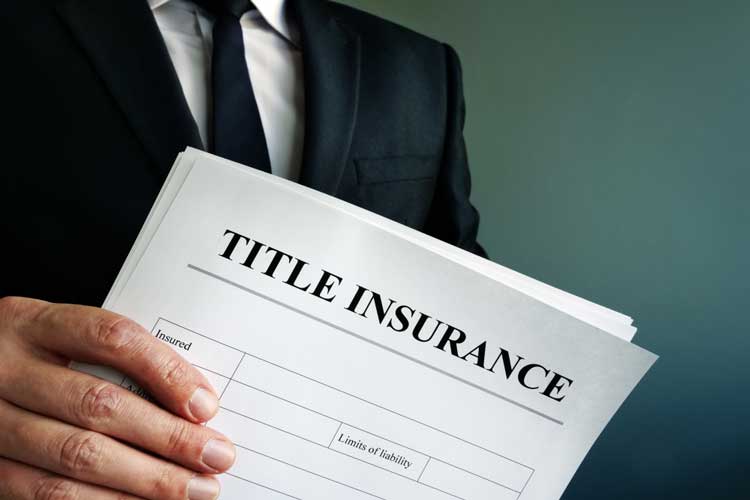 What Does Property Title Insurance Cover?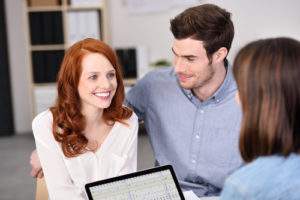 Are you looking for a property title insurance? Don't wait until it's too late for you to know the meaning of some terms related to the world of insurance. Usually, the problems have to come so that people get encouraged to investigate in-depth the characteristics of  their insurances. In this regard, there are some terms that can be confusing, such as "title insurance". Many people believe it means coverage about any surprise that may come up concerning after buying a property. Is this true? In this article, we'll learn about it.
Now, you may ask "What does property title insurance cover? Does it cover hidden issues in the basement, leaks or problems in the house structure and foundation?" Let us look at the answer
Most people buy property title insurance when they purchase a home, which is intended to protect homeowners from risks such as title frauds, unpaid liens, neighboring encroachments, all of which could challenge the ownership of your home. Title insurance also protects against losses related to the title or ownership of the property. This is different from home insurance, and you need to purchase Florida Nationwide title insurance for a specific reason, which you need to be aware of.
For example, if you buy a property title insurance on an old house that has been renovated, and discover that the renovation is incomplete and now you have repairs to be done, which are worth more than $100,000. According to your title insurance policy, it covers any losses related to work done on the house without permits. However, in this case, there were permits on the work, which means that the work was inspected by a local building inspector, and signed off by the government. This signature puts the responsibility on the government because the work was passed by the city inspector. So now the title insurance company asks the city to produce a work order, which in turn is passed on to the homeowner, with no one else claiming responsibility.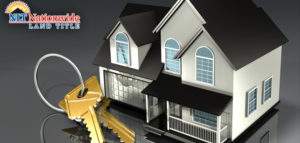 So, to avoid such issues, the only way is to ask plenty of questions about what your property title insurance covers. Before you purchase the insurance policy, you need to know what it covers and what it does not, as well as any limits on money and time. Also, you need to find out if you can pay a small amount extra to make sure that everything is covered, else you will end up buying a separate policy for something which is not covered in the earlier one.
Before you buy Florida Nationwide title insurance, it is a good idea to talk to a lawyer as well as the title insurance company, and try to understand what you are getting. You need to make sure that the insurance you are buying along with your dream home does what you require it to do. This can be judged only by you and not by anyone else, on your behalf.
Ultimately, the fact remains that when you make the most expensive investment of your life, such as your long-awaited and planned for dream home, it is your baby. And, the responsibility to keep it safe from all odds, whether natural or legal is after all in your hands.
Are You Looking For Title Insurance or Closing Services?
Nationwide Title Agency has been providing title services throughout Florida since 2006. Our level of passion about title which is unmatched in the industry. Our highly skilled staff are always committed to ensuring the success of every transaction we do, in South Florida, nationally and internationally. In addition, our strong relationships with many of the nation's top underwriters give us the flexibility and our clients every advantage. Call us today for a title inquiry at 954-755-8210 or click here for a title quote request.