What is a Title Policy Endorsement?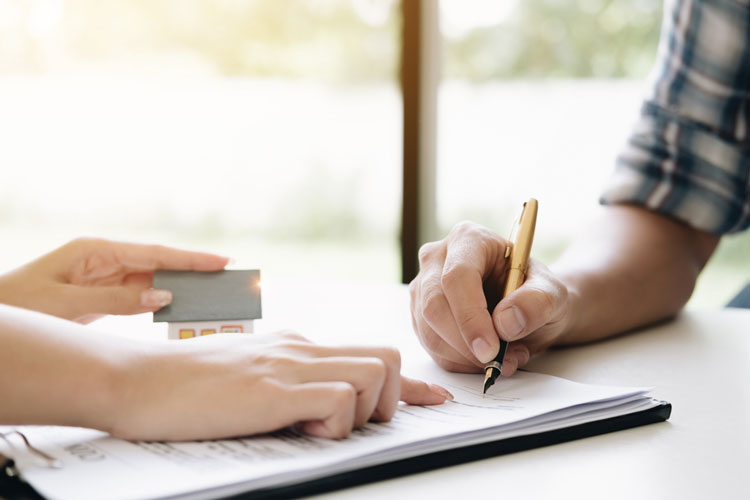 When you're considering buying a home or in the process of buying one, you must have heard of title insurance. However, a title endorsement is not a familiar term with most potential buyers.
Find out why it's essential for your home buying process and whether you need it or not.
What is a Title Policy Endorsement?
Title policy endorsements provide coverage that extends beyond the standard home buyer's insurance policy. Many different policies can cover any potential issues that may crop up in your future home.
Standard title insurance policy protects against common issues like errors in the title deed, fraudulent deeds, etc. Title endorsements can cover more specific topics. Choosing the ideal insurance and title company to provide that insurance is essential in preventing costly expenses for you down the line.
Types of Title Endorsements
Depending on where you're looking to buy a home and what kind of potential issues buyers in the area face, the type of title insurance you get can differ. Since title endorsements can cover a variety of issues, naturally, there are many types available. Some of the common ones include:
Encroachments: Location of specific structures on your property. Provides coverage of loss of structure in case a neighbor or the neighborhood requires you to remove it.
Indirect Access & Entry: To ascertain that the owner will have access to the home from a public road
Zoning: Protects from damage or loss in case home is found in violation of any zoning law
Who Needs It?
Standard title insurance policies can cover many issues that may crop up with your property. However, depending on where you live and the area's location, you may require specialized insurance.
For many types of title policy insurance, an extensive property survey may be required. It helps protect you from any undiscovered damage or faults before you end up putting a down payment.
Need a Title Policy Endorsement Immediately? Our Experts Are Here to Help
When you're considering buying a home or are in the final stages of acquiring one, investing in the ideal title policy endorsement is crucial. You need an expert to help you through the process, like those found at Nationwide Title Agency.
Nationwide Title Agency helps you overcome obstacles related to your title policy before they end up causing considerable disruptions in your daily life. Getting insurance is a simple process when their experts are helping you at every step.
If you're concerned that your standard title insurance policy won't hold up, reach out to our experts. Call 888-308-6465 to schedule an appointment with them for your potential home right away!