Why Hire Nationwide Land Title For Your Next Home Purchase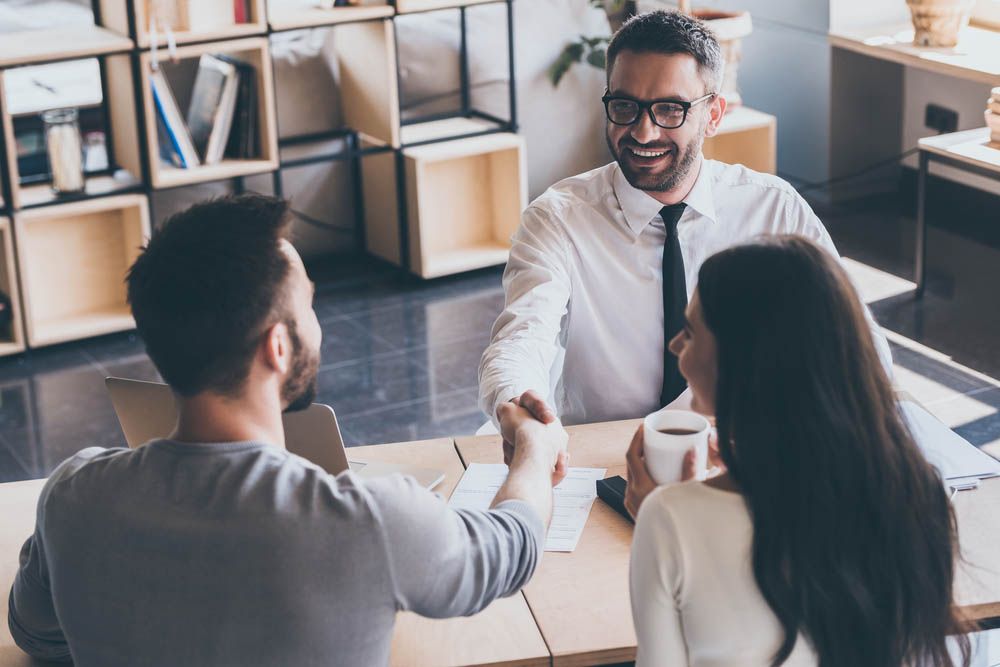 Purchasing a home is exciting and, at the same time, may seem daunting amidst unsure times and new challenges in life. However, taking the first steps to purchase a home is important because the more familiarized the process is, the more chances to get a loan and choose the best house for your budget. At Pacific Lending Group, we can help you get started on your journey to homeownership safely and securely. We follow all COVID guidelines and ensure that our customers are put above anything else. Whether you are purchasing a home for the first time, or have gone through the home-buying process before, and want an investment property, we have the loan options to get you started.
First Time Homebuyers
The process of obtaining a home loan may be overwhelming, but Pacific Lending Group can guide you from prequalification to closing. We can get you started with a no-cost prequalification form through an onsite meeting or virtually from the comfort of your home. Check out our website for home loan information and apply now at https://homemortgagesfl.com/services/first-time-home-buyers/ to get prequalified.
Why Choose Pacific Lending Group?
Pacific Lending Group has gladly helped customers with every mortgage product available while maintaining a high rating from the Better Business Bureau. Our firm's president has over 25 years of experience in the business, and with multiple experts on our team, we are there to make the experience a pleasant one for you. We maintain trust by being honest and clear with each customer we come into contact with. Your needs come first when buying a property, and It doesn't have to be a scary process. Let Pacific Lending Group help you get started and on your way to being in the home of your dreams.
Call today at 954-755-8210