The Importance of Title Insurance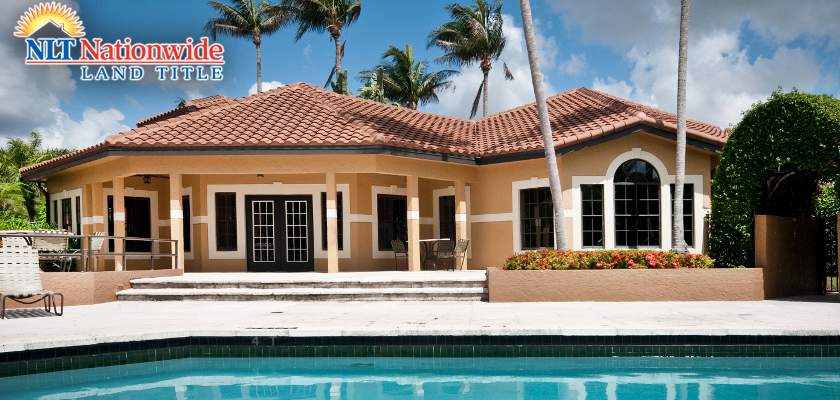 The Importance of Title Insurance
Title insurance can be purchase at the same time as you buy your property to ensure you against certain defects in the title hidden mortgages, tax liens, or someone reclaiming the property after heritage disputes not specified at the moment of the purchase. Lenders will usually insist that the lender gets title insurance as this unique form of protection ensures that you are the new owner of your property, and will clear any impediments if they surface with no adverse consequences.
Some Things You Get With Title Insurance
A typical title insurance policy examines and insures against the Tax description and tax the search of the premises you are about to buy is identical to the tax lot. Also, it will inform if the taxes are either paid or unpaid. For commercial buildings as well, fire department searches are conducted to verify if there are no violations. Municipalities usually have buildings and fire departments so that the records can be reviewed and examined searched for possible abuses. Also, surveys containing the lot boundary should match the existing documentation and whether or not there is legal access to the nearest public street from the residence. Also, a Bankruptcy search would determine whether nor not the seller has filed for bankruptcy or not.
Other Benefits to Title Insurance
A certificate of occupancy search is conducted to tell you exactly what the premises may be intended to be used for. Also, to compare what the certificate says as to the number of rooms and floors are matching the physical blueprint plans with that you can see. Covenants and restrictions that run with the land are also reported, so some of them can be resolved by purchasing affirmative insurance from the title company.  
Title insurers are regulated by the state, as are virtually all types of insurance policies. They have the ability, after reporting a problem, of resolving it by offering affirmative insurance.
Do you understand the importance of  Title Insurance and looking for title or Closing Services?
Nationwide Title Agency has been providing title services throughout Florida since 2006. Our level of passion about title which is unmatched in the industry. Our highly skilled staff are always committed to ensuring the success of every transaction we do, in South Florida, nationally and internationally. In addition, our strong relationships with many of the nation's top underwriters give us the flexibility and our clients every advantage. Call us today for a title inquiry at 954-755-8210 or click here for a title quote request.