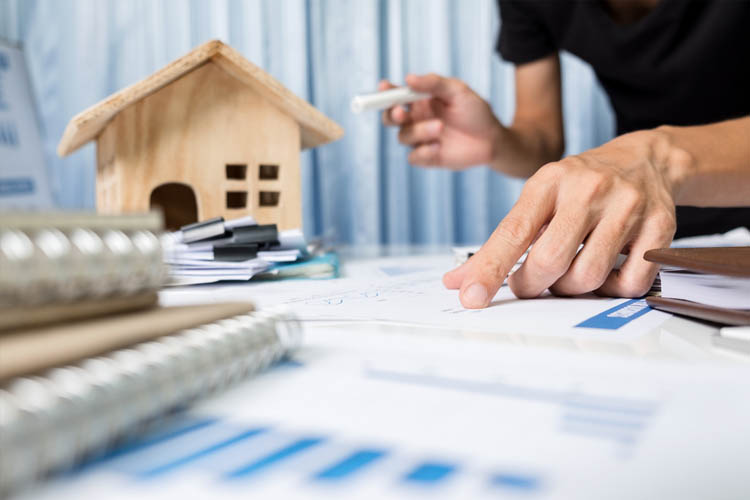 What Is Title Insurance?
Title insurance is a form of indemnity insurance predominantly found in the United States which insures against financial loss from defects in title to real property and from the invalidity or unenforceable of mortgage loans.
Title insurance is principally a product developed and sold in the United States as a result of an alleged comparative deficiency of land records in that country. It is meant to protect an owner's or a lender's financial interest in real property against loss due to title defects, liens or other matters. It will defend against a lawsuit attacking the title, or reimburse the insured for the actual monetary loss incurred, up to the dollar amount of insurance provided by the policy.
The first title insurance company, the Law Property Assurance and Trust Society, was formed in Pennsylvania in 1853. The vast majority of title insurance policies are written on land within the United States.
Typically the real property interests insured are fee simple ownership or a mortgage. However, title insurance can be purchased to insure any interest in real property, including an easement, lease or life estate.
There are two types of policies – owner and lender. Just as lenders require fire insurance and other types of insurance coverage to protect their investment, nearly all institutional lenders also require title insurance [a loan policy] to protect their interest in the collateral of loans secured by real estate. Some mortgage lenders, especially non-institutional lenders, may not require title insurance. Buyers purchasing properties for cash or with a mortgage lender often want title insurance [an owner policy] as well. A loan policy provides no coverage or benefit for the buyer/owner and so the decision to purchase an owner policy is independent of the lender's decision to require a loan policy.
Do you need title insurance services?  Nationwide Title has been serving the South Florida since 2006 and continues to provide many different title services for your convenience.  If you need assistance please contact us directly at 954-755-8210 or simply click here to be directed to our email contact form.
Are You Looking For Title Insurance or Closing Services?
Nationwide Title Agency has been providing title services throughout Florida since 2006. Our level of passion about title which is unmatched in the industry. Our highly skilled staff are always committed to ensuring the success of every transaction we do, in South Florida, nationally and internationally. In addition, our strong relationships with many of the nation's top underwriters give us the flexibility and our clients every advantage. Call us today for a title inquiry at 954-755-8210 or click here for a title quote request.