Order a Title Insurance for Your Next Home Purchase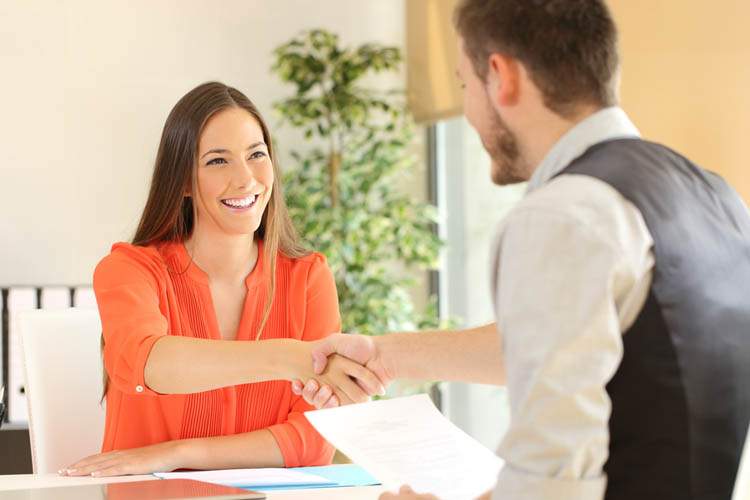 Having title insurance means you have a security contract that will repay you for loss in case someone claims against your possessions covered by the policy. Following are some things title insurance can protect you against:
Wills or Releases and Forge Deed
Title insurance protects you against false wills as well as other illegal releases.
Impersonation of the Real Owner of the House
Title insurance ensures that legal papers tell you that you are the legitimate owner of your house. If anyone robs or destroys it, you can sue them for damages.
False Heirs, Mistakes in Legal Documents
It also ensures that you have all the legalities in case anything wrong happens to you. With title insurance, you can make sure that the right heirs for your possessions have their part.
Fraud
Title insurance also protects you from deceptive people.  
Why Hire Us?
Nationwide Title Agency is a premier title insurance company that understands the goals and needs of people involved in real estate. Our mission is to provide professional, accurate, and fast service, and we pride ourselves in quick turnaround time for title work.
We offer reliable and quality title insurance, real estate, and escrow closing services that you can count trust. Our professional and friendly staff is here to answer any questions you may have about our services or our company. At Nationwide Title Agency, we aim to provide you with professional, expedient, and courteous service of the highest caliber.
At Nationwide Title Agency, the Customer Always Comes First
Satisfied customers are the highest priority at Nationwide Title Agency. You are important to us, and you can expect us to go the extra mile for you. High quality and superior customer service is the hallmark of Nationwide Title Agency. With years of experience in the title industry, our competent and courteous staff can provide effective solutions for all your needs.
Our experiences and services include:
· Years of knowledgeable expertise in the real estate industry.
· Closing and settlement services.
· Preparation of title insurance, commitments, policies, and settlement statements.
· Specializing in title examination.
· Disbursements of funds.
· Preparation of title affidavits, deeds, and seller closing documents.
· Extensive knowledge of country foreclosures and tax sales.
Nationwide Title Agency – Order a title insurance today!
There are many other benefits of title insurance and many other reasons why you should order it for your next home purchase. Title insurance is created to help you make your life better. Not to mention being insured is better than risk, not being so. Call today to schedule an appointment with us at 954-755-8210